Maccabi GB Southern Football League

Maccabi GB Southern Football League
News Report
Important Fixture Guidance
26/08/20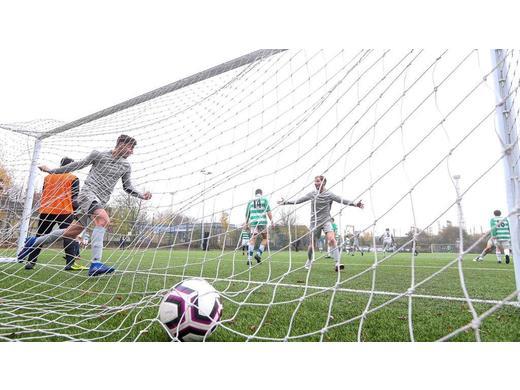 Please take note of the following information
It is virtually impossible to guarantee you will have a home game every time you have a home pitch – I will always do my best but unfortunately it just doesn't always work out that way
A game can be rescheduled up to 6 days before the date of the game...whilst this doesn't very happen fixtures do change and just because you don't have a game on a particular date. please do not free up your squad unless a postponement request has been made and accepted.
Venues for all cup games have to be decided/found between the two teams involved – do not leave it until the week of the game to find a pitch and if there is a County Cup or League game scheduled on your home pitch this takes precedent in that.
Follow the site to get the latest news and results straight to your email